Click here for full article from PC World
It's a little ironic that Stealth Machines' new custom gaming PC, the NightHawk 2, is styled after a plane that was never intended to be seen.
The Air Force's F-117 "stealth fighter" was designed to be nearly invisible to radar, and flew only at night initially to further avoid detection. Stealth's homage to this aircraft, though, is a brash desktop box that you couldn't miss on a desktop or even on the floor.
Stealth Machines has done a pretty good job of capturing the F-117's aesthetic. The body is constructed of laser-cut panels that have been welded together to echo the plane's faceted surface. But it's a PC with many components to accommodate, so not surprisingly, the proportions of the machine are far boxier than the actual plane's. To some, it might look like one of those kids' toys that aren't built to scale…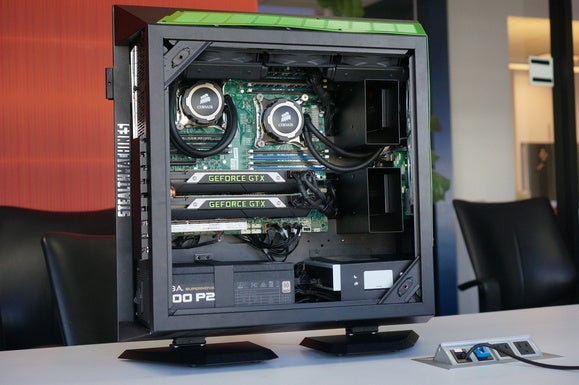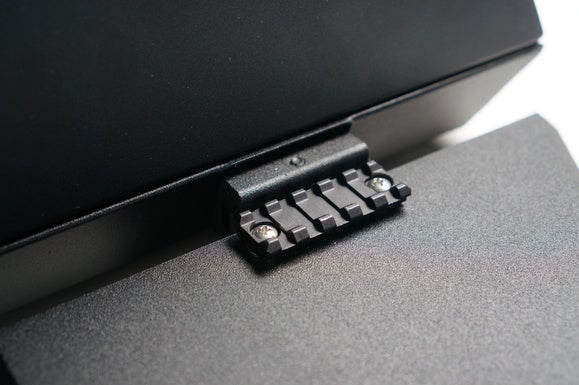 A standard Picatinny rail attaches the aluminum "wing" to the case. (And is modular, permitting vertical, horizontal , or "plane mode" configuration.