Description
GTRACING High-Back Gaming Chair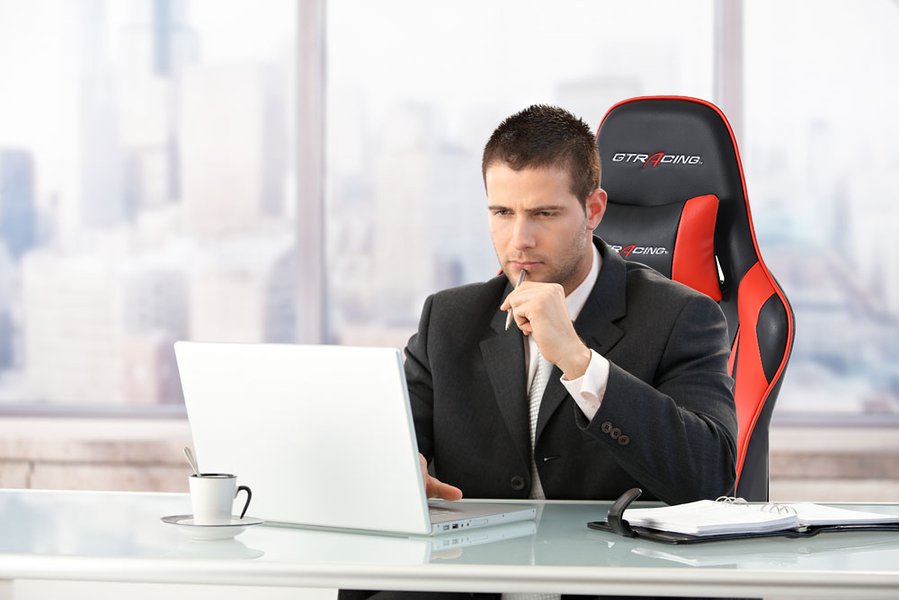 You want a chair that will get you through your day. Whether you're responding to emails, evaluating reports , or gaming with friends after work, the GTRACING high-back gaming chair provides not only sleek, professional style, but also sophisticated support for all-day comfort.
Fully Adjustable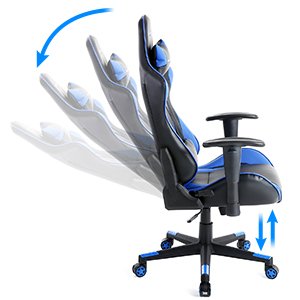 To prevent repetitive stress, having the correct ergonomic posture is important when seated for a longer time. Seat adjustability makes sure every type of user from different heights can adjust the chair to their unstressed posture. Good range of height adjustability to ensure you are at the optimum angle in relation to your desk.
Features independent back angle option. An angle-adjustable backrest to help you adjust your sitting position throughout the course of your working experience (even you can take a comfortable sleep when up to 170 degrees.
Adjustable armrest and Rock-back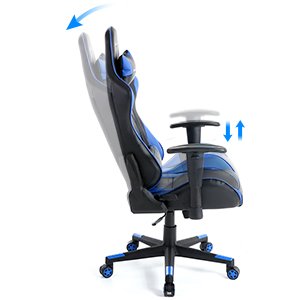 Cushioned and contoured to the shape of the arm with adjustability in height gives support to the arm and prevents repetitive stress.
In addition to raising and lowering the height of the seat, the handle also controls the tilt of the chair, from rocking back and forth to not rocking at all. A tilt-tension knob underneath the seat makes it easier or harder to rock back in your chair, depending on which way you turn the knob.